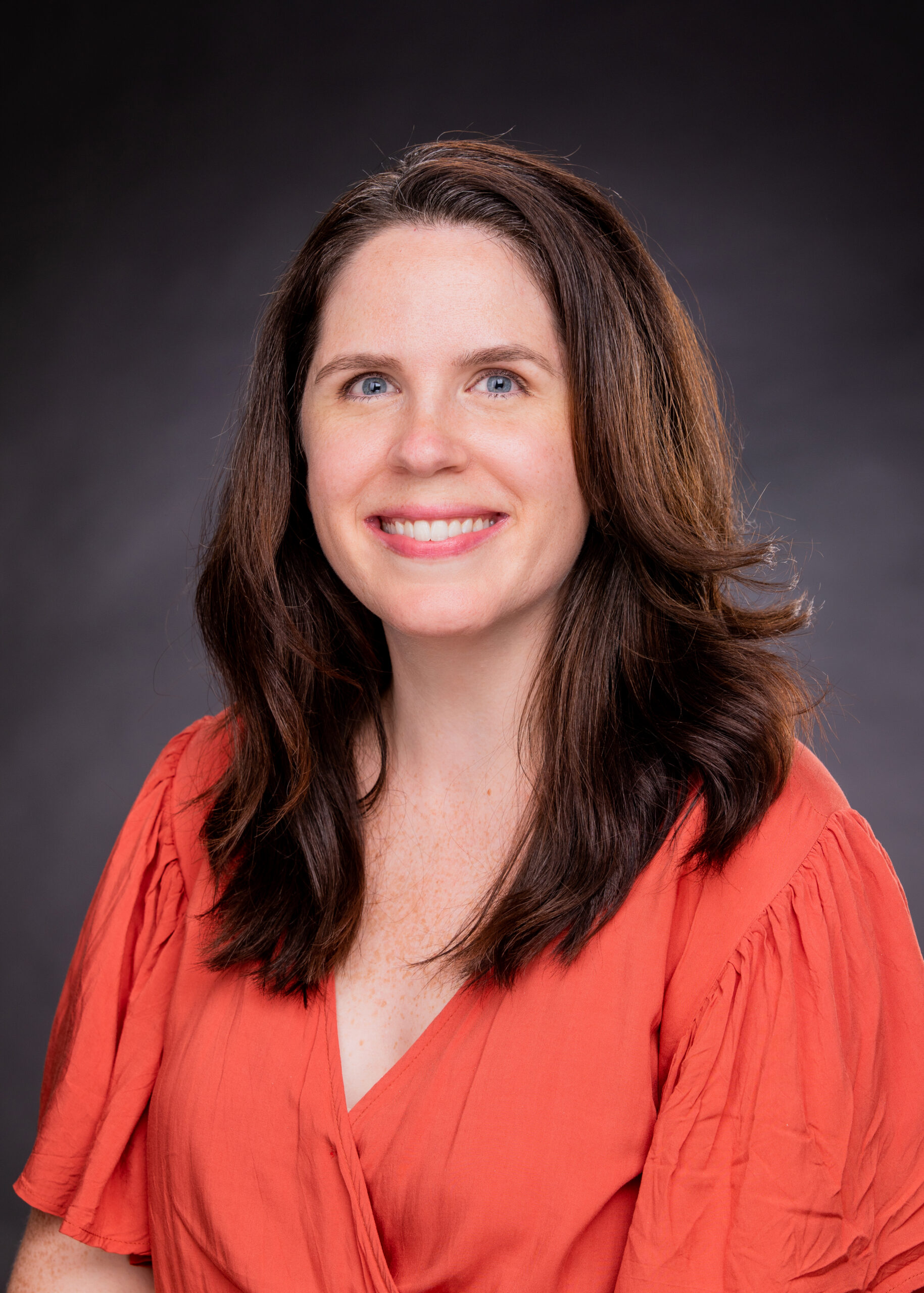 Leslie Lee, MS, RD
Registered Dietitian
We may not yet know each other personally, but my guess is that we already have much in common. I grew up in the Midwest when there was little understanding of what healthy nutrition was. From a very young age, I experienced metabolic dysfunction that disrupted my childhood in many ways. I was so frustrated that my parents and doctors had no clue what was going on, and it took many years for me to ultimately find out that many of my problems were related to what I was eating. For years, I struggled with my weight, digestive disorders, and mood swings – and that, mixed with shame, guilt, and social pressure, left me feeling helpless and depressed. 
After struggling for so long, I finally discovered the science of nutrition and metabolism, and my journey to health resulted in the decision to become a Registered Dietitian. However, the struggle wasn't over, and I was saddened to learn that most health care providers I worked with had little understanding of metabolic health and nutrition and were part of the problem! My childhood struggles around food and health were reactivated all over again. Thank goodness, I eventually found my "tribe" and learned there are some genuinely amazing doctors and scientists who do understand what is going on. 
I met Dr. Uma Pisharody, a Pediatric Gastroenterologist at Swedish Medical Center, and I knew instantly that I wanted to work with her and share her vision for developing a world-class pediatric program focusing on metabolic health and nutrition. How enlightening as a professional and a mother to meet a doctor who truly understands what is going on with our children's health today. With two of my own children now, I am delighted to be a part of the cutting-edge Pediatric RESILIENCE™ program at Swedish. 
My guess is that your arrival to our website is also part of a journey that may have been fraught with challenges. Many of the parents and families we serve are desperate, exhausted, frightened, dealing with sick kids, and don't know what to do. Unfortunately, many parents coming to our clinic arrive after dealing with health professionals who simply don't have the training or the focus to understand what is going on or how to help them.
You have arrived in a safe place where we really do understand where you are coming from because we have been there and share your same journey. We built this program, this website, for you and your family. We all want our children to be healthy and resilient. While some form of "dis-ease" may have brought you and your child to us, what we have to offer you is not disease care but genuine health care. We focus on helping you overcome whatever challenges that are facing you and your family with the necessary tools, resources, and education.
Who are we? First and foremost, we're medical caregivers who LOVE kids. We're part of a pediatric clinic based in Seattle, Washington. We have assembled an amazing group of pediatric specialists: doctors, nurses, and dietitians who have decades of combined experience in treating children. We are also foodies! We love cooking, eating, and sharing what we know with our community! 
Food has become one of the most powerful ways my family comes together around health. When we thought about building this program and website, we imagined it would be like inviting you into our kitchen – our favorite place for health and healing together. This is a kitchen filled with yummy and nutritious treats and exciting ideas, projects, and possibilities…a life-changing pediatric program created especially and lovingly for you. We sincerely hope that you will learn to cook, shop, and share meals with us and tell your epic stories around our big table. Let's share our love of REAL FOOD, while learning and teaching together. We believe there is no better medicine than this!
We put this "kitchen" (website) together as a useful resource for you, your family, your community, and the world. We offer this safe and supportive space for creating and sharing the power of good food and health. Come on in and become a part of this community-based program rooted in compassion and cutting-edge pediatric care!