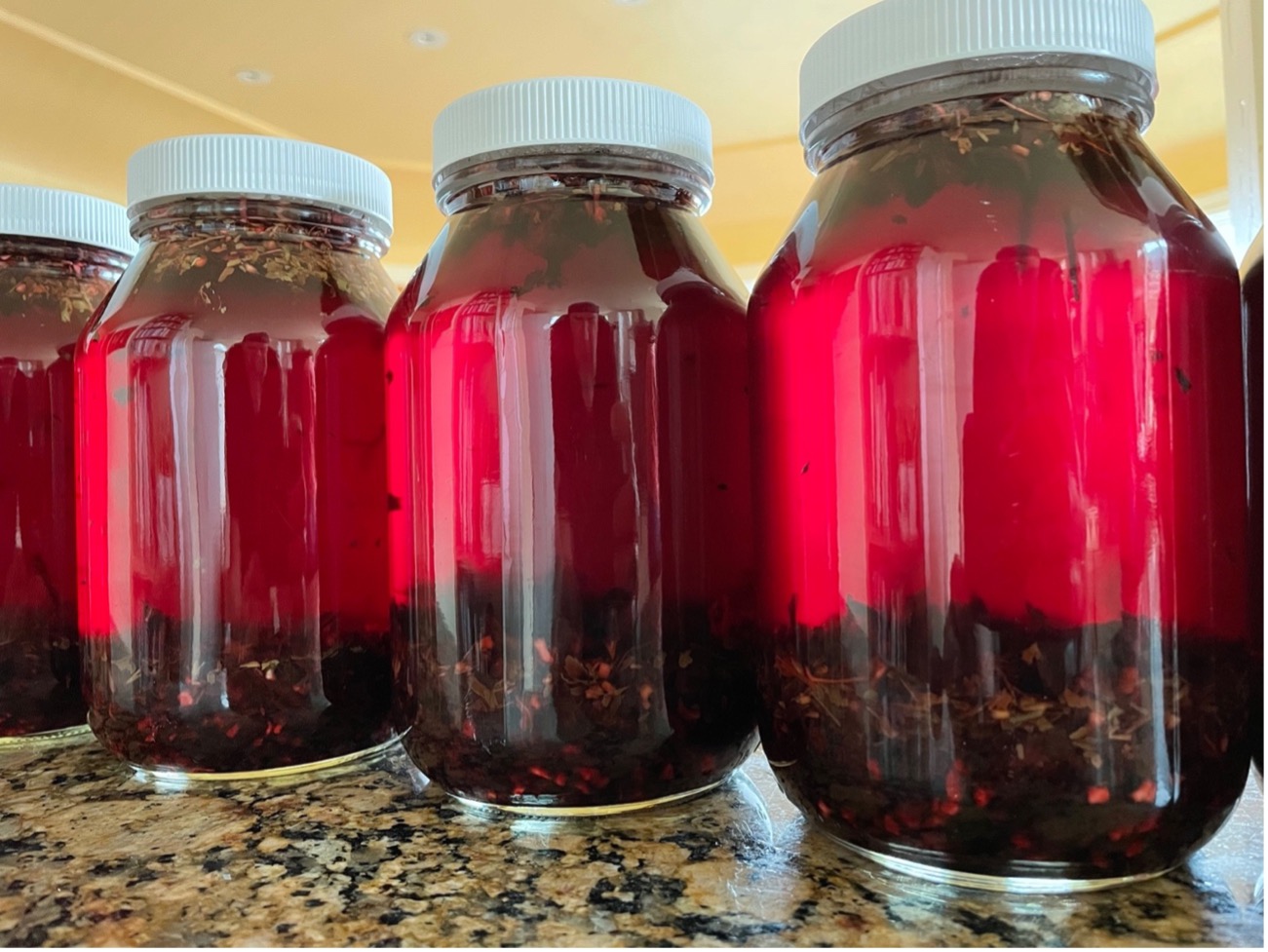 Beverages with no or low calories that deliver nutrition, flavor, and that support your health.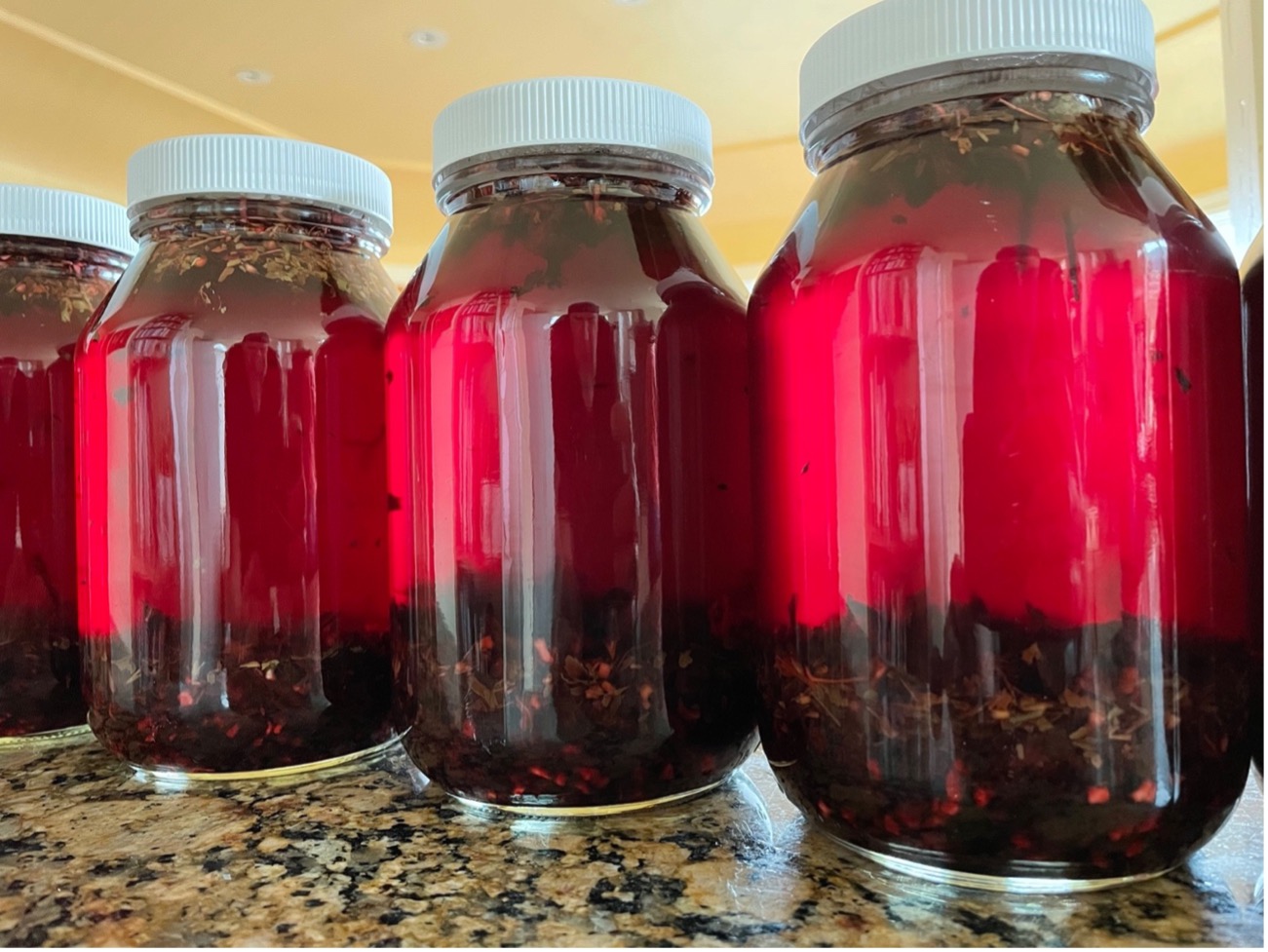 The Fabulous Five
Here is a beverage made of five herbs and flowers that will knock your socks off with flavor and loaded with hundreds of beneficial plant-based constituents.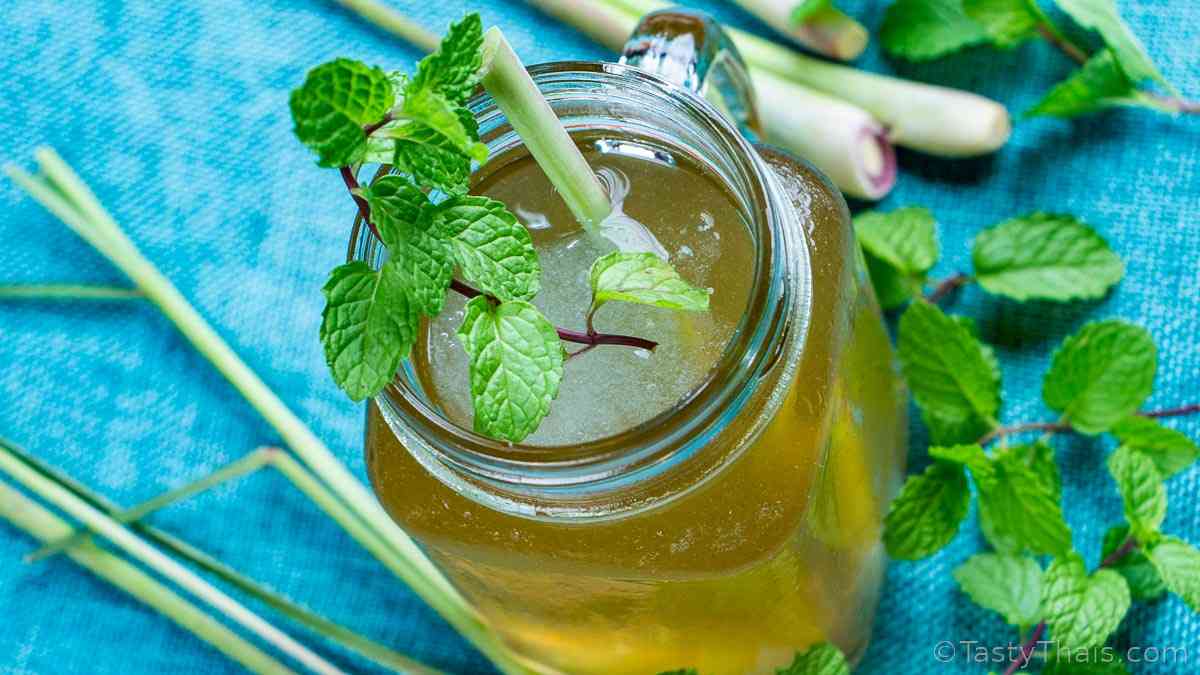 Lemon from Heaven
Click here to try this delicious iced tea made from three lemony herbs and a splash of lemon.