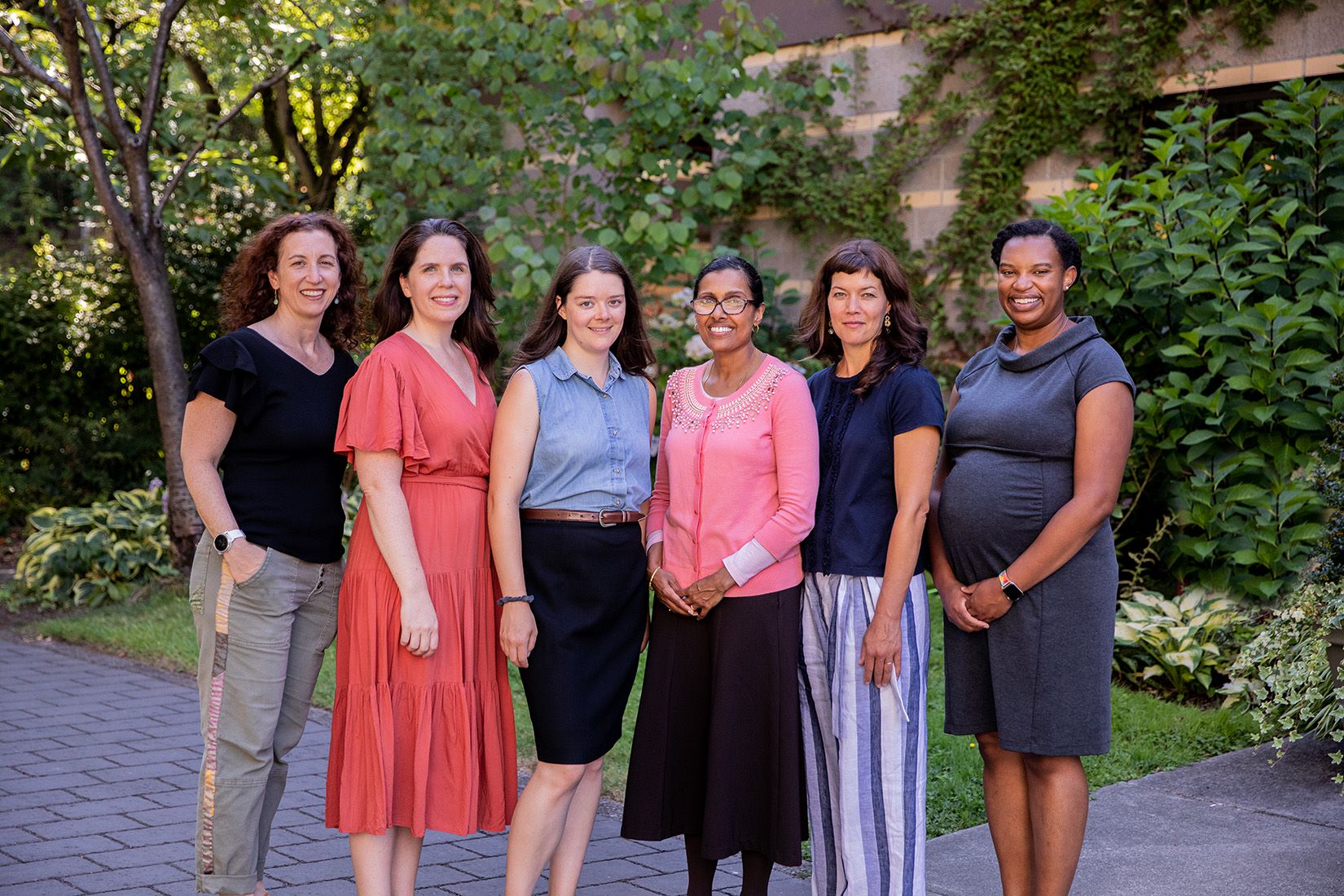 We are pleased to introduce our Pediatric Resilience team. Each of us has a story that brings us here.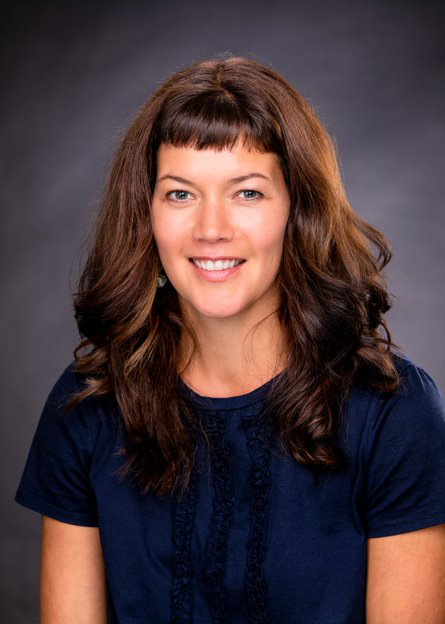 Alicia M. Essers
MS, CCC-SLP, 200 RYT
Growing up on a farm, Alicia learned early on how the food on her plate was related to the plants and animals around her. As she continued her education in speech pathology, yoga and mindfulness, and expanded her professional and personal experiences, Alicia began to understand that an individual's relationship to that food can be complicated, especially when factoring in the larger implications each bite has on our bodies, relationships and environment. Alicia's passion as a Speech Language Pathologist is in working with families around feeding difficulties, especially around nutrition and feeding therapy. She draws on her mindfulness and yoga training and teaching to integrate different forms of learning with the children and families she works with and to incorporate a mind-body approach to wellness.
"Systemic pressures make it difficult to make choices that allow a connection between the mind and body to happen around our food. 
My hope is with awareness we begin to see how we can be empowered to improve our overall wellness."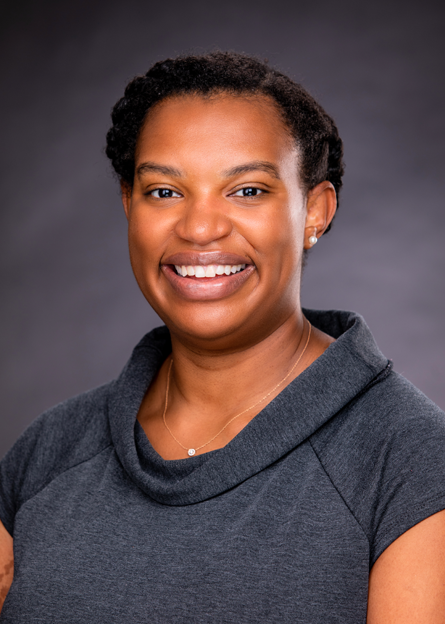 Allison LaRoche
MD, MPH, FAAP
As a pediatric endocrinologist with a public health background, Dr. LaRoche is invested in the prevention of chronic childhood illnesses associated with obesity. Learning how food environments shape what we eat and using technology aides to spark motivation for behavior change are just a few experiences that shape her approach to working with patients and families. She has been practicing at Swedish Medical Center in Seattle, WA since 2019.
"I want my patients and families to live up to their healthiest potentials. I understand that behavior change is not easy.
I cherish the opportunity to guide families to develop healthy goals and celebrate victories along the way."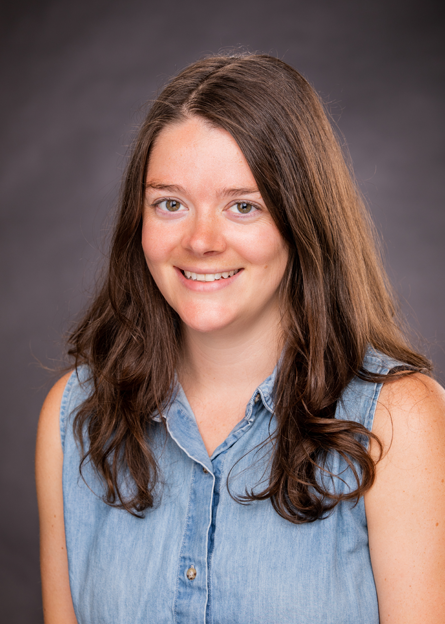 Kathleen McIntosh
RN, BSN
Diagnosed with Crohn's at the age of 10, Kathleen had to spend years navigating nutrition in a healthcare system that doesn't emphasize quality nutrition. It is precisely because of her disease that she chose to become a nurse and help others. Born (at Swedish) and raised in Seattle, she loves using local ingredients to cook, share, and teach about. She has been a registered nurse at Swedish since 2016.
I've been there, feeling helpless about what the heck I'm supposed to eat. I am honored, humbled, and privileged to be able to help folks navigate the nebulous foodscape and medical establishment in a way that may impact future generations to eat well and be well.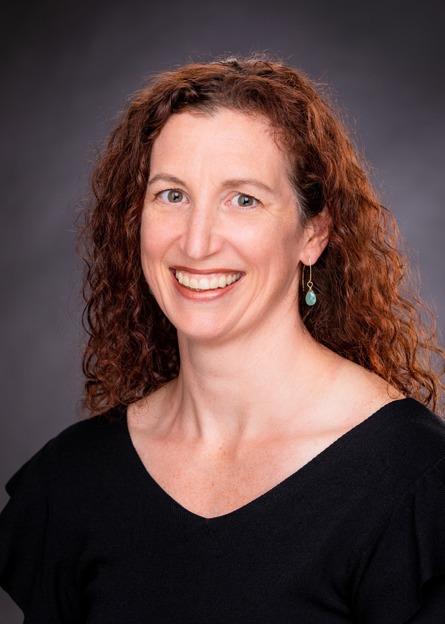 Kristen Shane
RN, BSN, FMCHC
In the 20 years since graduating from The University of Michigan School of Nursing, Kristen has had a unique career that has focused on real life interventions for patients and families in child psych, weight management, pediatric gastroenterology and health coaching.  She is passionate that balance and small steps are the key to a healthy and happy life. Raising an active family for the past 14 years in the Seattle area, Kristen knows "it takes a village" and hopes RESILIENCE will be part of yours. 
"Our current lifestyles have us living "busy" lives with exposure to poor nutrients in our foods,  little physical activity, and a never ending to do list that doesn't include things that fed our souls.
I want to help others progress to their best, healthiest self so each day they are thriving, making the best choices for their life now and for the future."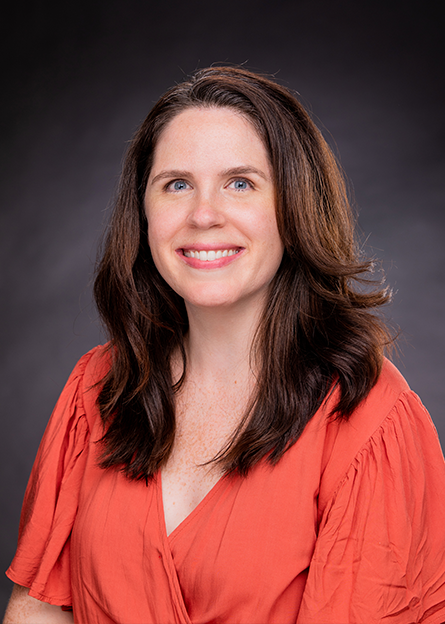 Leslie Lee
MS, RD
Leslie has had a lifelong interest in nutrition. As a child, she recognized she didn't feel her best and thought her diet was likely at play. The desire to optimize her own well-being through diet led her to complete her master's degree in human nutrition and become a Registered Dietitian. Metabolic health is her passion, and she's been working in the field since 2015.
I've known since I was a child that how I eat is the biggest determinate of how I feel.
I've been chasing down solutions to help me feel my best ever since, and my goal is to do the same for your child.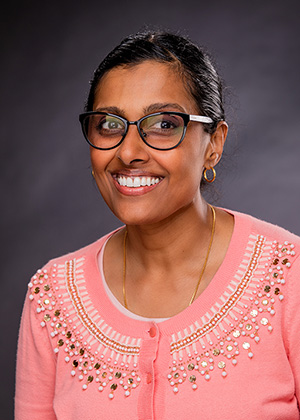 Uma Pisharody
MD, FAAP
Inspired by her own pediatrician, Dr. Pisharody always knew she wanted to become an advocate for children's health. Experiences with malnutrition and diarrheal diseases during medical training in India, led to her choose a career in pediatric gastroenterology. She has been practicing at Swedish Medical Center in Seattle, WA since 2009.
"I'm passionate about helping children and families understand the connection between diet, nutrition, digestive health, and well-being.
Ever since I was a child growing up in India, I have been inspired to learn about health and nutrition."