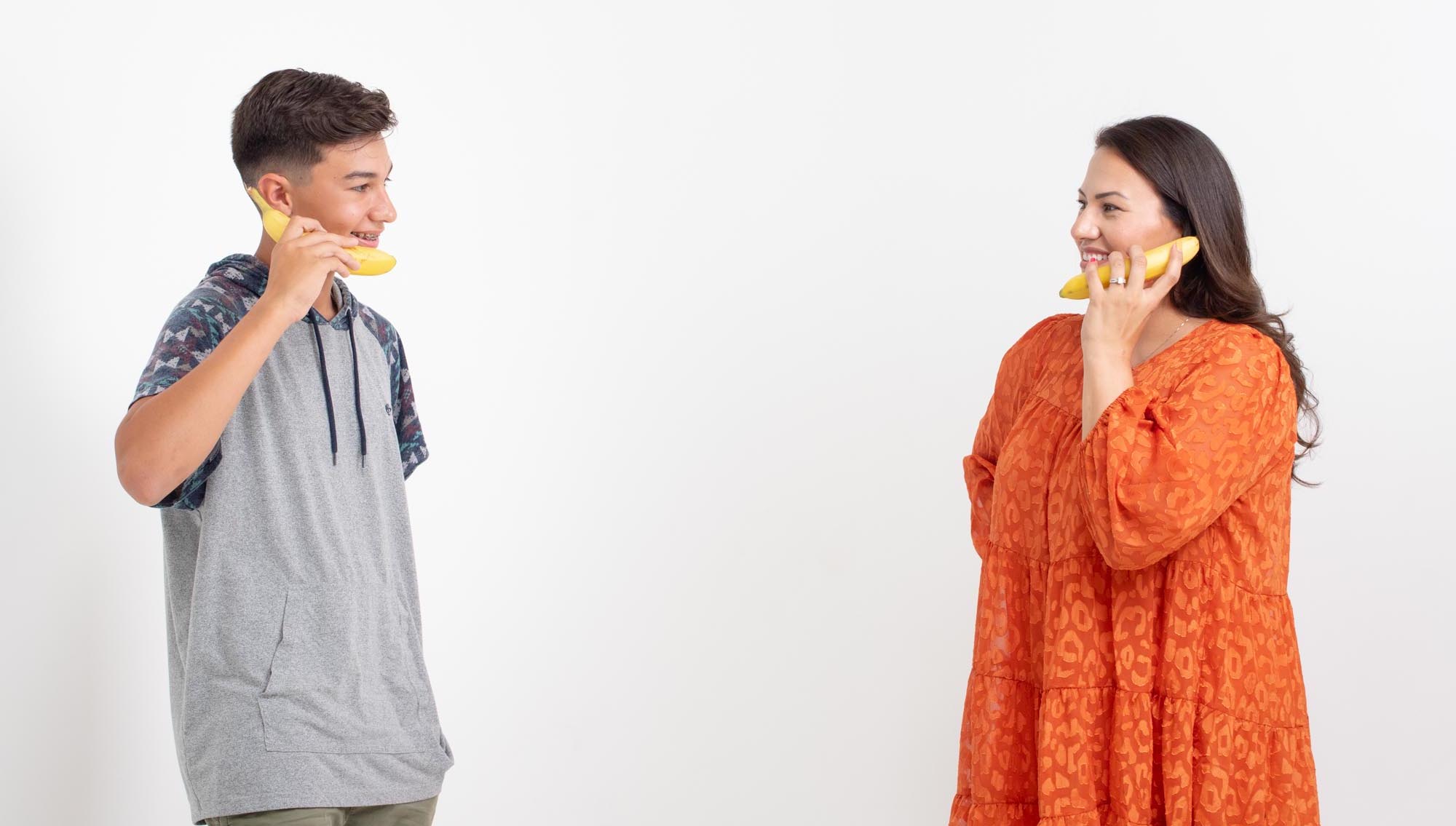 Food Partners
Check out the recipes our food partners share, completely free of charge!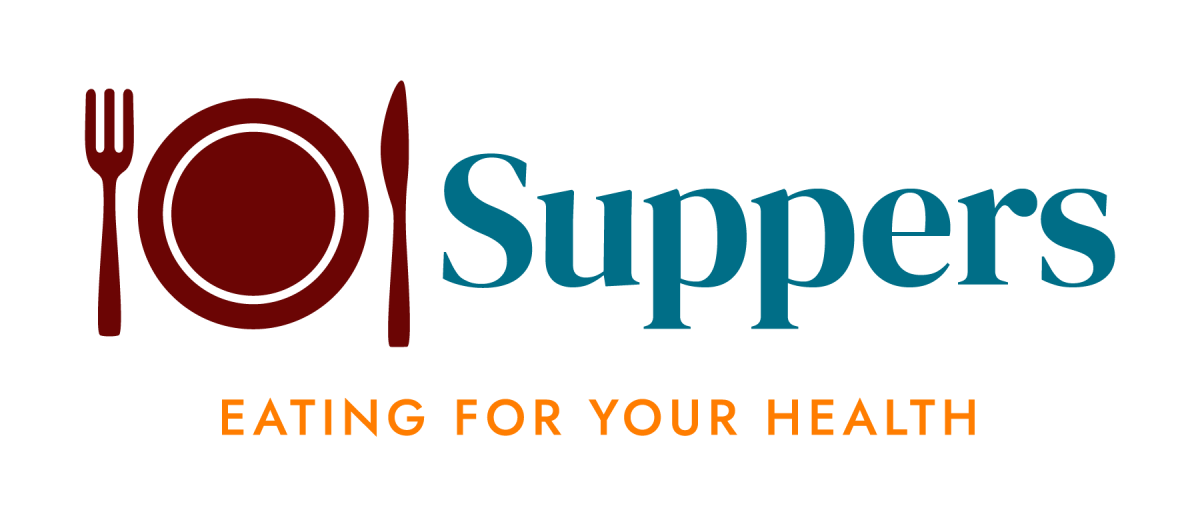 These recipes reflect the values of the Suppers program values
Non-judgment: You will find vegan, vegetarian, and omnivore dishes with no biasing language about the superiority or inferiority of eating styles. This honors the first concept of Suppers — biological individuality — and our commitment to emphasizing personal experiments with food instead of assuming we know what's healthy for everyone.
Whole food preparation: You will find that most of the recipes rely on single, whole, fresh ingredients, with a few minimally processed convenience items. The recipes contain no milled grains or refined sugar.

The Chef Ann Foundation knows how important fresh, healthy school lunches are. Their home recipe series are inspired by parents who want to do their best, have little time and small budgets. These recipes focus on cooking with whole ingredients, reducing processed food, and encouraging families to read nutrition labels. Recipes use typical home cooking skills and standard ingredients, nothing too fancy here!

Firefly was founded with the mission to produce fresh ferments packed with crunch, tang and zest, while showing folks all of the delicious ways that they can incorporate these extraordinary foods into their daily meals. They offer some wonderful recipes on their website that will support your gut health.