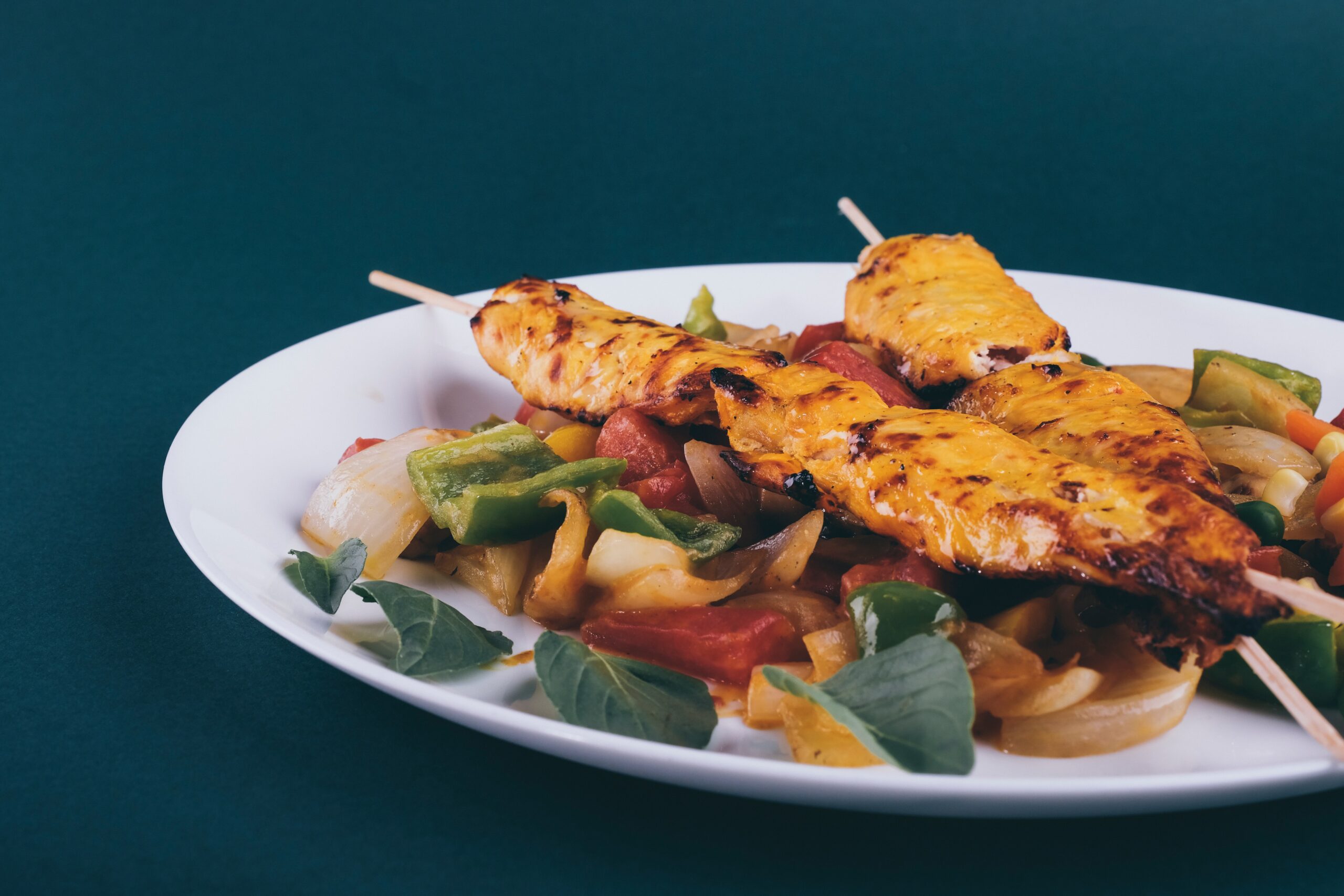 In many cultures, it is perfectly natural to eat with one's fingers. Unfortunately, the standard American diet (SAD) offers many fast foods that we eat with our fingers, but only deliver us metabolic misery. Here are some truly healthy finger foods that you can whip up quickly, with the knowledge you are also delivering nutritious food without the encumbrances of a knife, fork, or spoon!

Who doesn't like something crunchy and salty? But the standard bag of chips is loaded with unhealthy ingredients, often devoid of nutrition. Check out our healthy seed crackers here – you can put almost anything on them, and rest easy that you are nourishing the ones you love. Click here.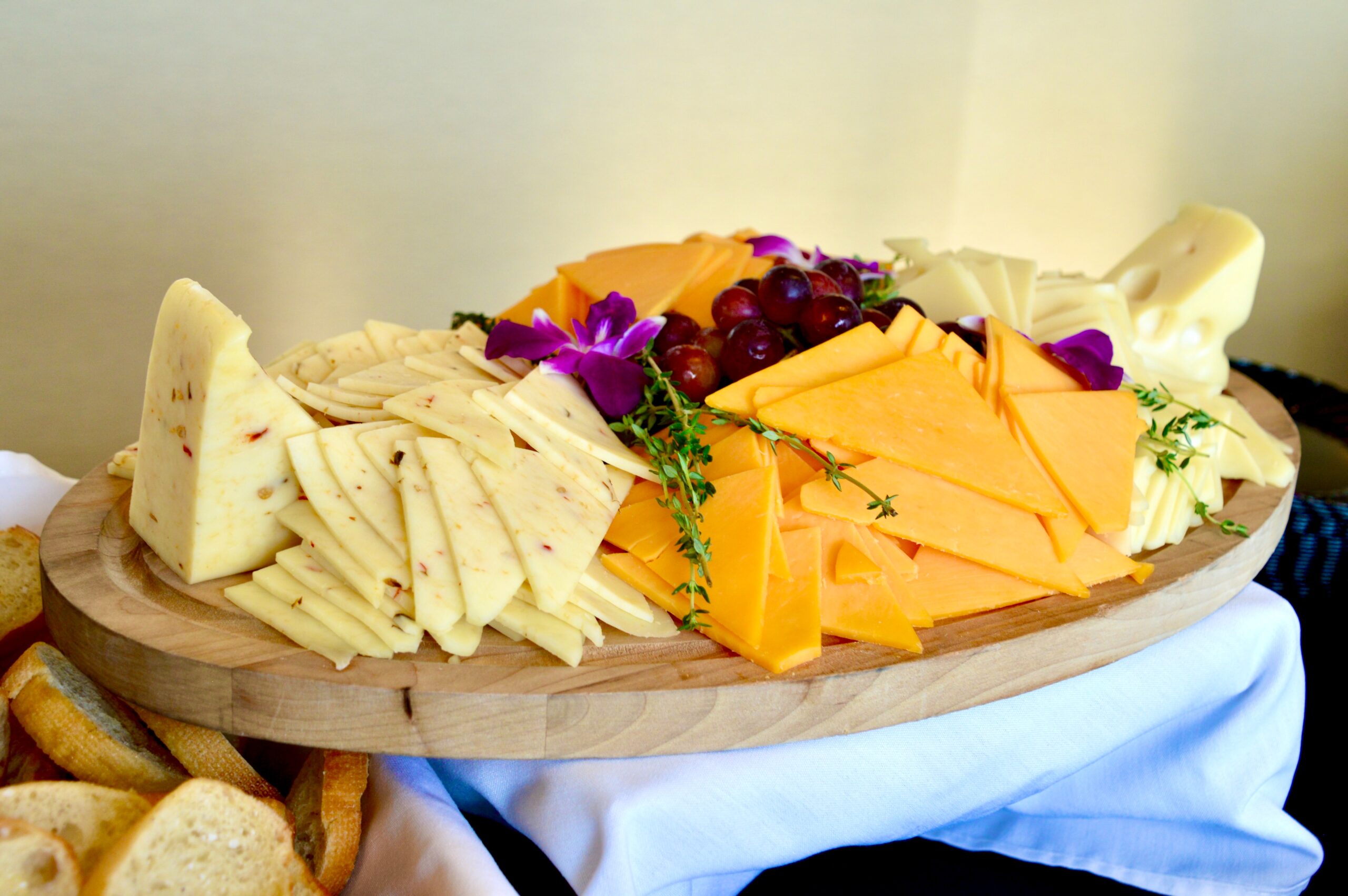 Cheese please! In the northwest, we are blessed with many amazing purveyors of cheese. If we can avoid processed cheeses with additives and other unhealthy ingredients, there are many options for choosing truly healthy cheeses, made purely from dairy.  Cheese offers calcium, fat, protein, and often beneficial microorganisms. Loaded with vitamin A, B-12, zinc, phosphorus, and riboflavin, cheese offers us so many nutritious options. Cheese made from grass-fed animals will be the highest in nutrients and also contains beneficial omega-3 fatty acids.