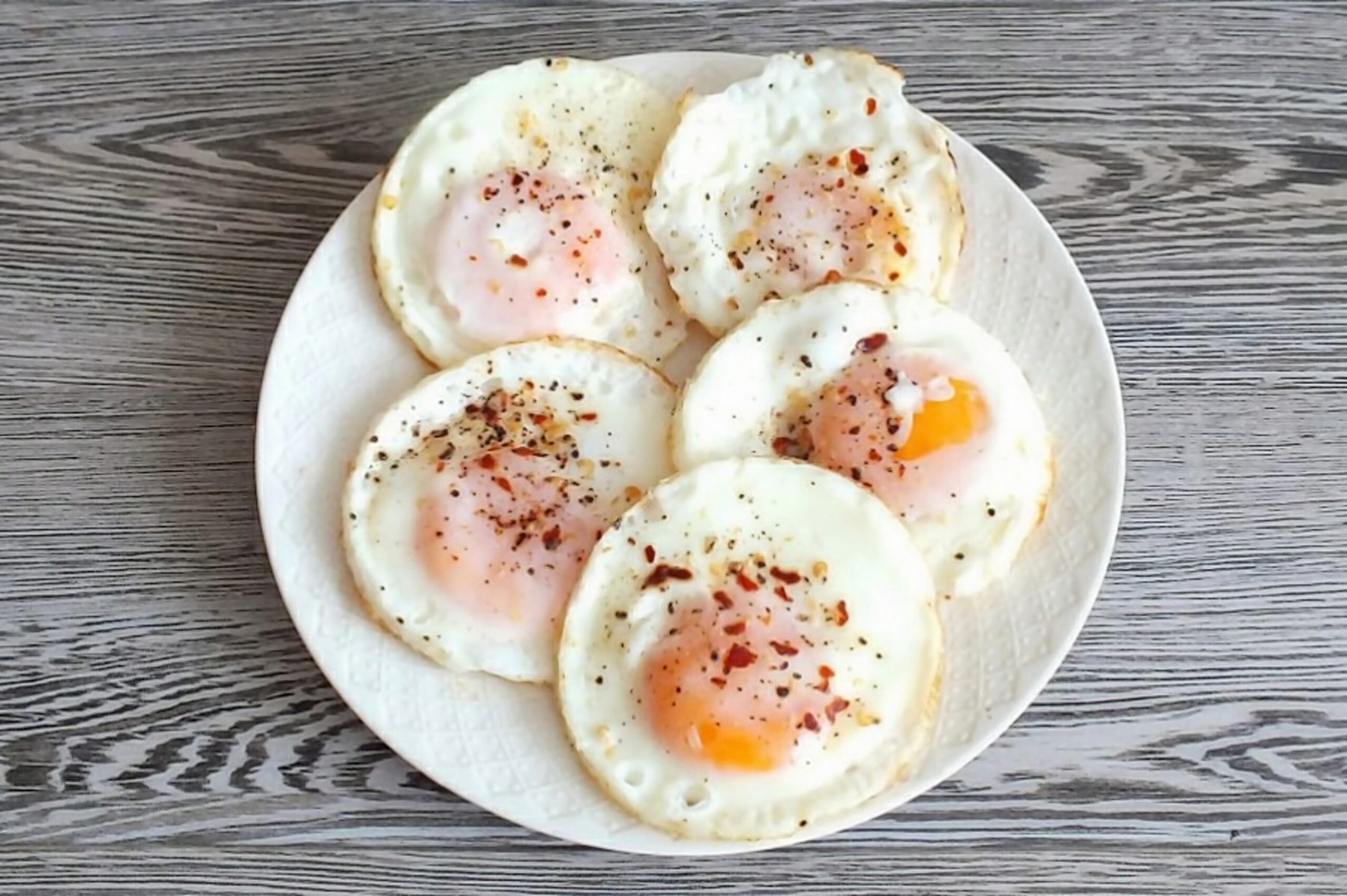 Every one of our cells contains protein. Protein consists of an amazing chain of amino acids. We need protein in our diets to help our bodies build new cells as well as repair old ones. Healthy sources of protein are essential for pregnant women and for children to grow and develop. It is easy to build a simple and nutritious meal around a healthy source of protein. We offer you a few simple ideas here to get your day off to a good start, to boost your midday, or to finish it off.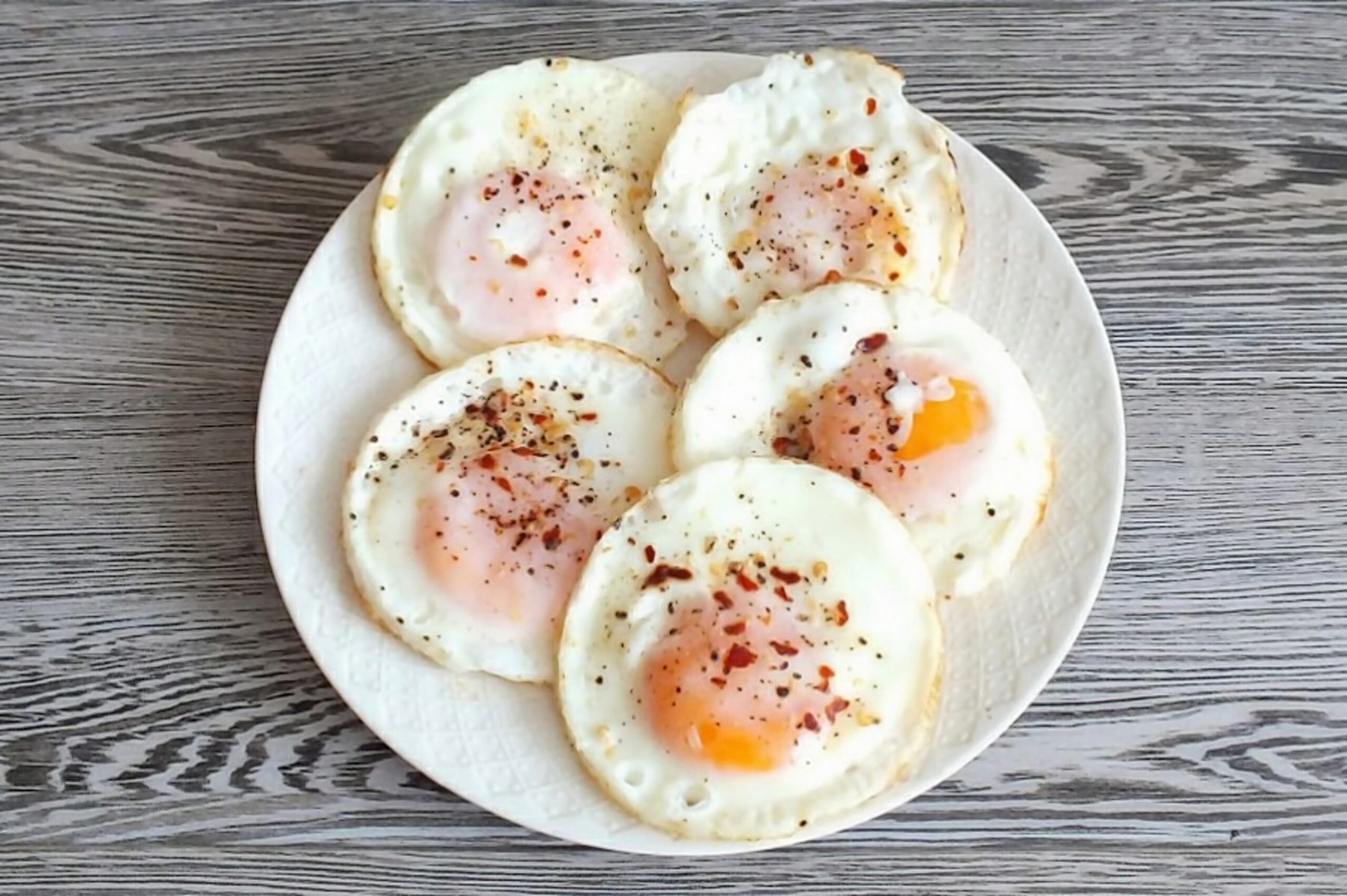 Eggs-da-Licious!
A complete source of protein, eggs are an easy standby for any meal. Poach them, scramble them, or put them in the oven for a quick frittata. Here are several easy recipes that you can adapt to your family's preferences.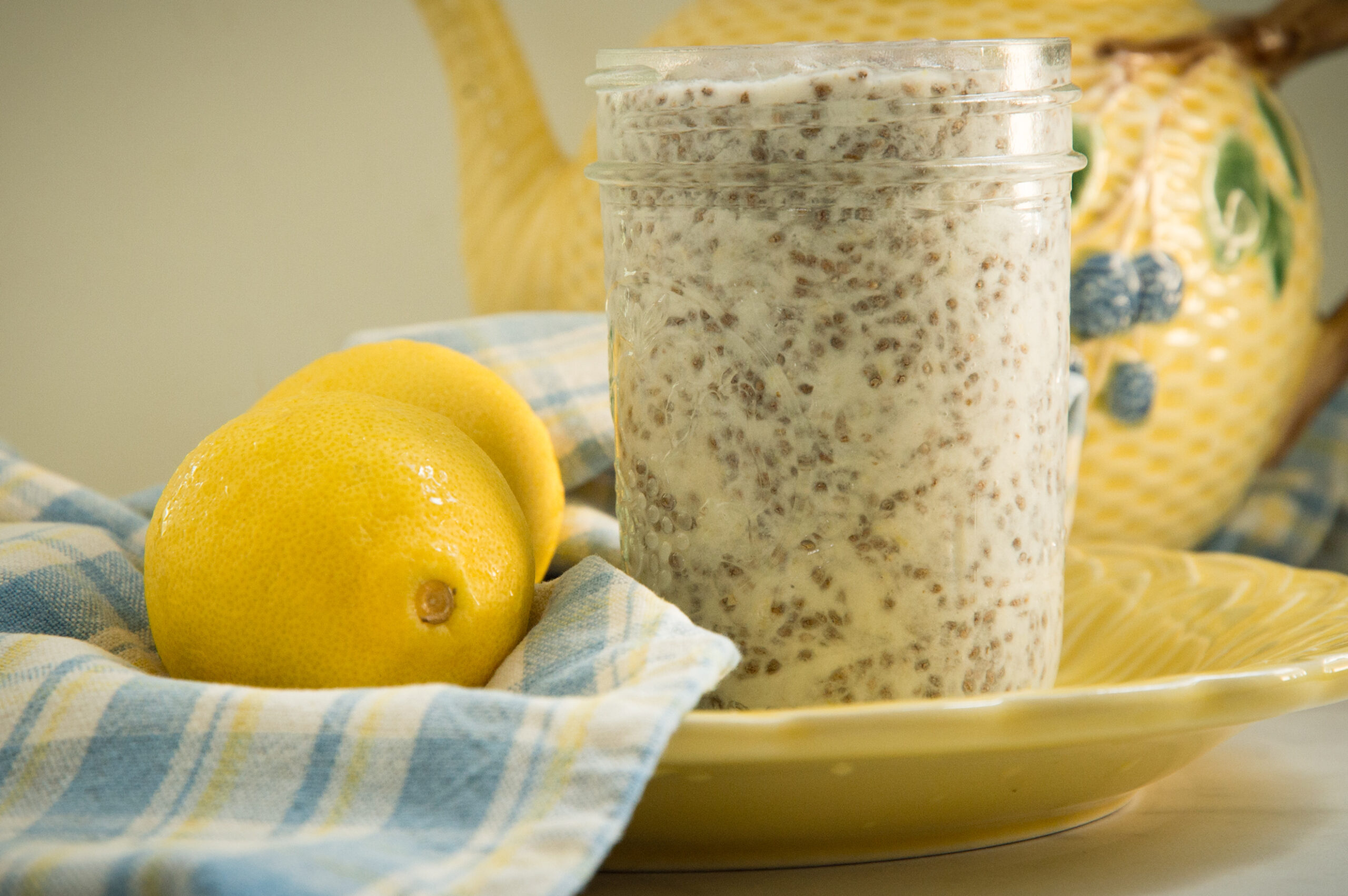 Chia to the Rescue!
When you see marketing of foods that claim "Superfood" it is quite reasonable to be dubious. However, in the case of chia seed, we truly have a wonder food that provides a complete protein, soluble and insoluble fiber, and loads of vitamins and minerals. There are hundreds of recipes for chia seed, and we share a few of the easiest and most delicious here.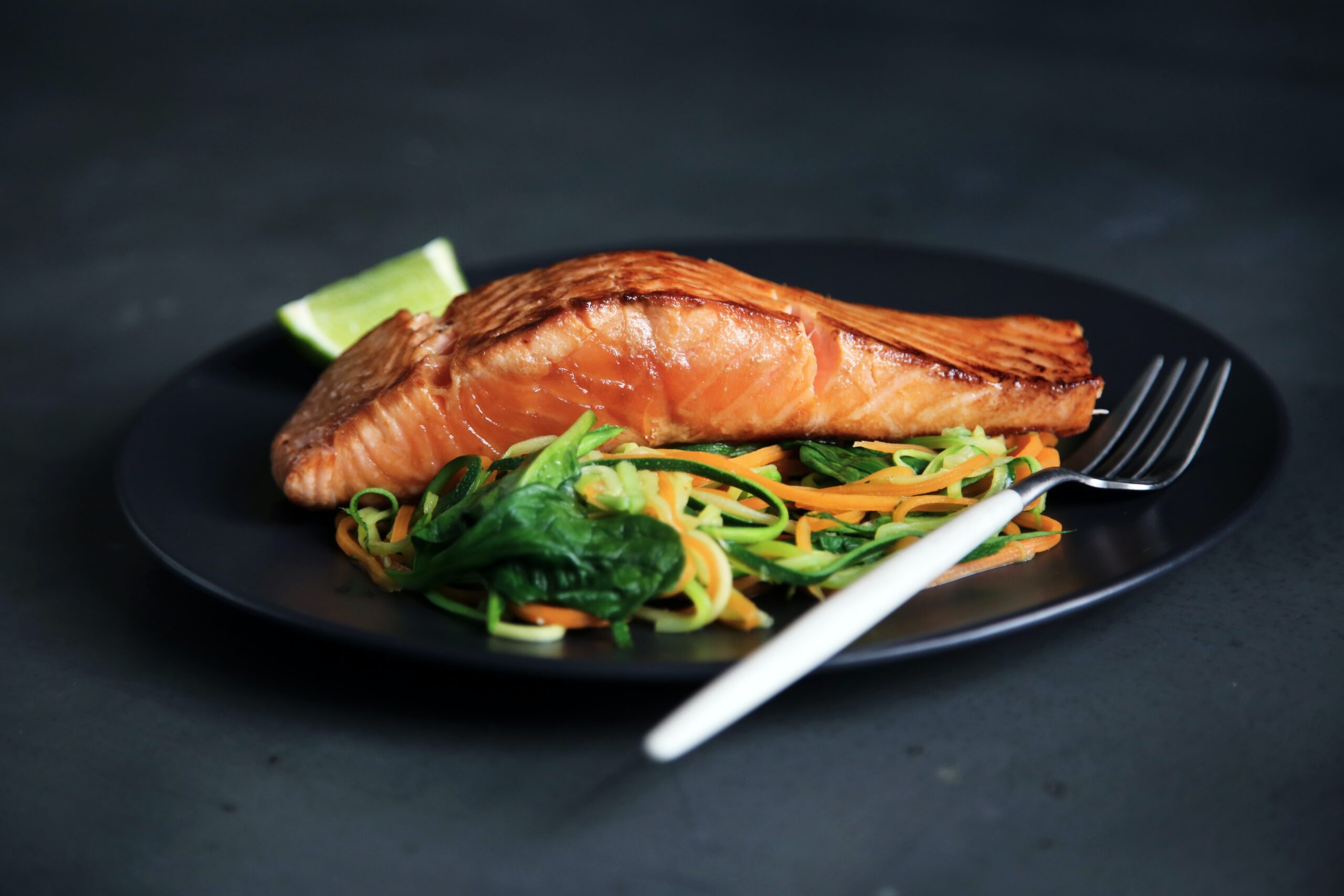 Salmon Tales anyone?
Salmon is the inspiration for the Pediatric Resilience logo (we share why here). The Salmon story is amazing and we are grateful for the sustenance it brings us, especially here in the northwest, where we have access to some of the best salmon stocks in the world.  While fresh salmon is always a good choice, having some frozen salmon fillets in the freezer is a great standby solution when you have run out of time. Try some of our delicious recipes here. Check out this simple recipe for "Anytime Salmon."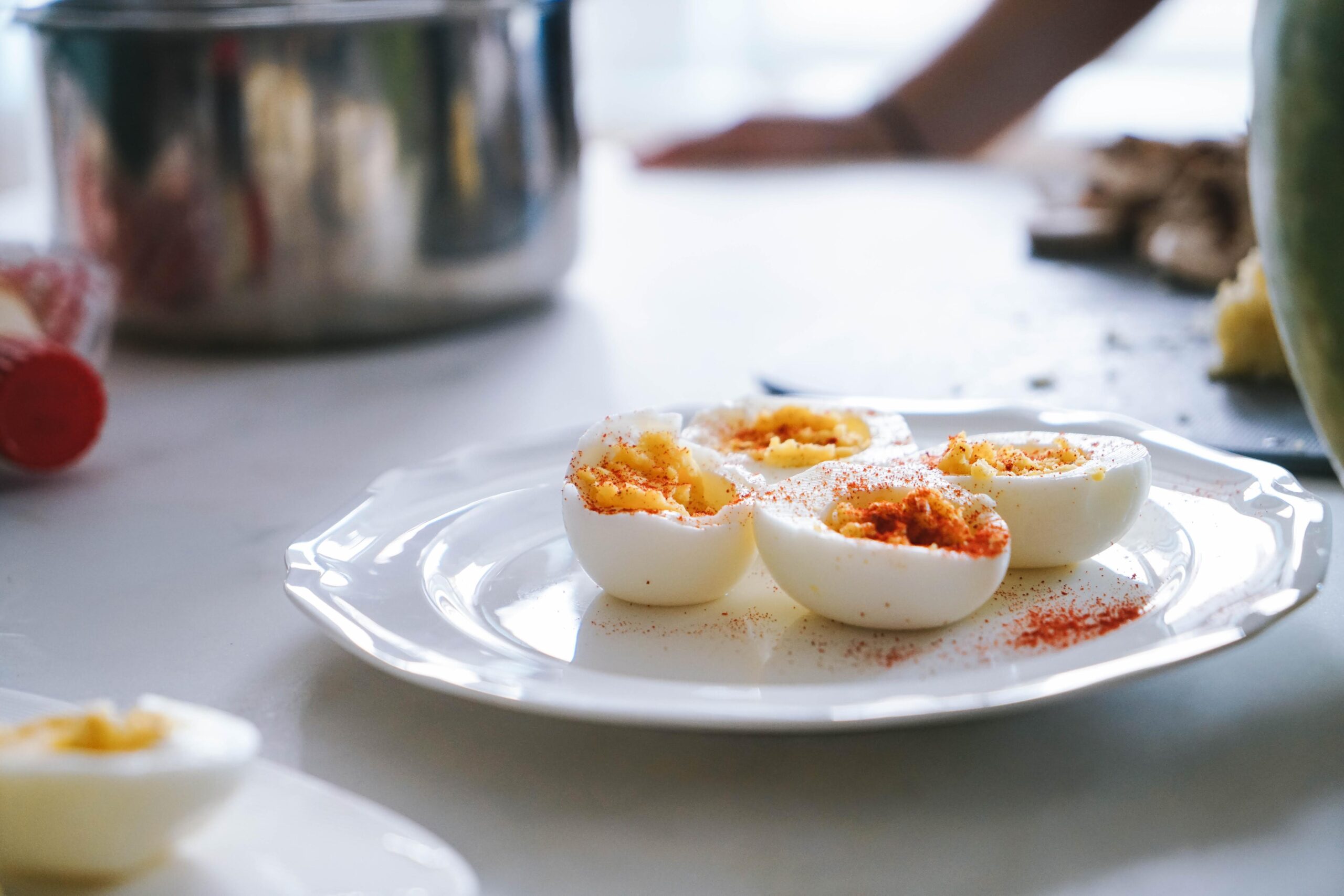 Lazy Deviled Eggs
Deviled eggs can be a complex labor of love — blending the yolks, piping the filling, etc, but give this recipe a go for a pretty good substitute with minimal effort.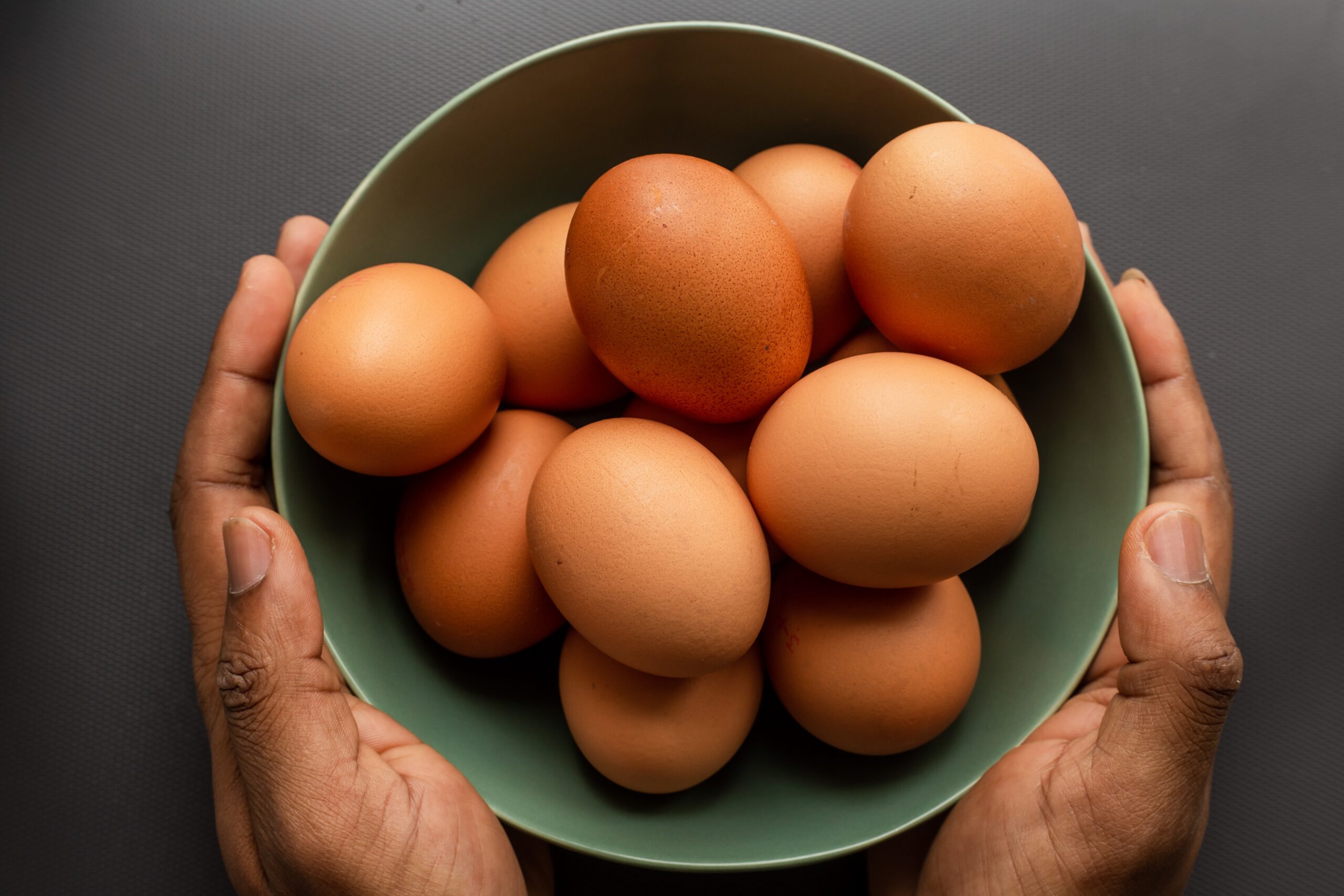 Egg Salad
A great standby for almost any meal. Another great recipe can be found on the Eating for Your Health website.
​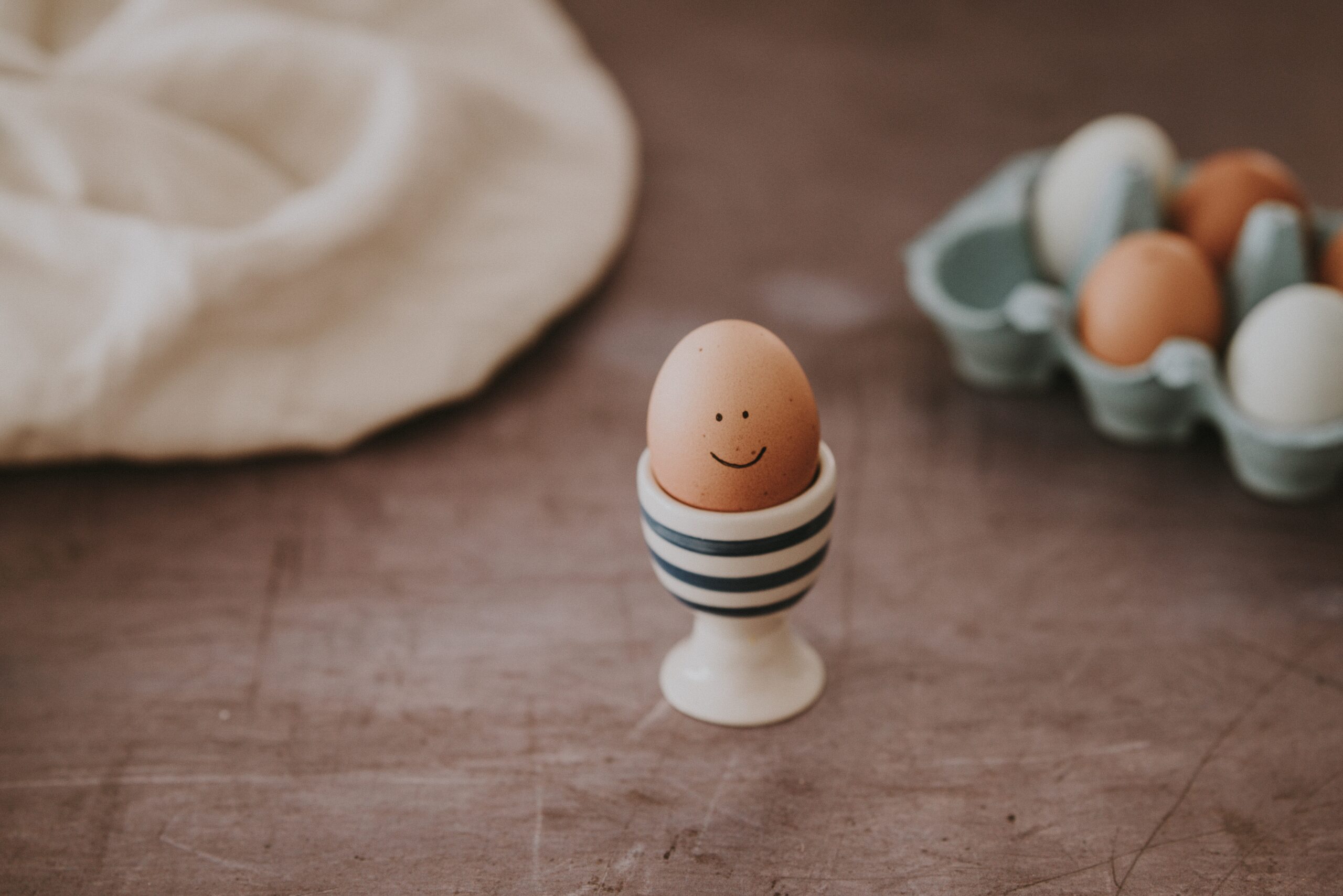 Poached Eggs
How simple can it be to poach an egg? Simple, yes, but there are few tips that will help you make the perfect poached egg. Click here for a great little round up on poaching eggs.