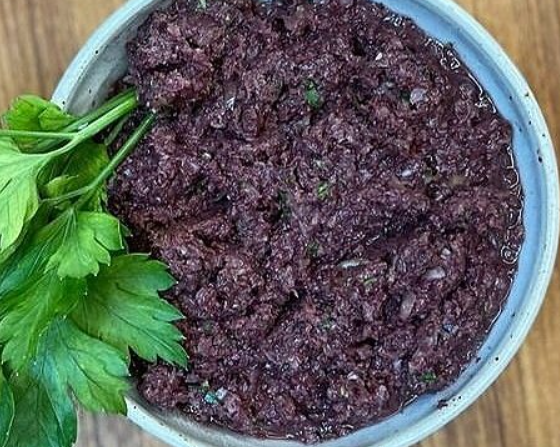 Olive Tapenade
This recipe has been described as, "The best tapenade I've ever had". We agree, this recipe is so flavorful and so simple it truly is the best.
Makes about 1.5 cups
Ingredients
1 cup Emerald City Kraut, drained
½ cup Kalamata Olives
2 cloves garlic
2 tablespoons chopped parsley
1 tablespoon olive oil
Method
Place all ingredients in a blender or food processor and blend to your desired consistency.
​